Who does a business model help?
In today's fast-moving environment, companies with a well-defined strategy should be carefully reviewing their assumptions and scenarios, as change and innovation are happening faster and faster. Dedicating part of the management team's time to reviewing, rethinking and launching new business models is today a fundamental task for any company that wants to adapt to changes, be part of them with its customers and achieve healthy growth by taking advantage of the opportunities that these changes offer.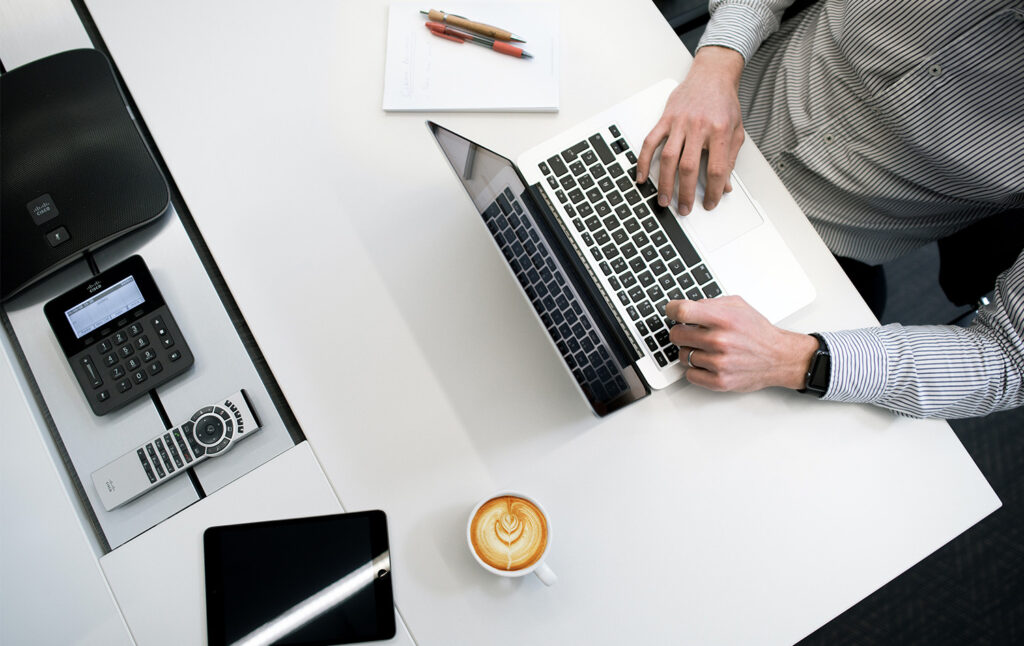 What is a business model for?
To validate our company's value propositions, the approach to key customer segments and the way in which the company brings them to market. Also to study how we monetize and be more efficient in that business model in terms of revenues and costs.
Another important feature is that companies that have the mentality of frequently reviewing their business model are usually the ones that innovate the most. Their teams absorb the company culture of risk and generate new products and services for both customers and prospects. In short, companies that lead change. This is not an easy task and requires training and expertise. The easy route is to do things the same old way.
How to choose a business model?
There are a number of steps that are important to consider and carry out: observing the environment and trends; the competition; understanding technology and innovations; devising and validating value propositions and thinking about the launch and monetization of those value propositions. The key to this is a management team that is ideally open to change, diverse in its composition and way of thinking, that accepts the risk of occasionally failing and that is committed to teamwork. The choice of one business model or another depends on a combination of good data that is converted into insights about customers and prospects, efficient processes supported by technology and, most importantly: the people to carry it out and the way they are organized.
Are there Internet-based business models? Social media? E-commerce?
Of course there are! There are models that are have a deeper basis in the digital or virtual world, while others are 100% physical. And, increasingly, there are "hybrid" models, where part of the relationship with customers is takes place online and part in a human environment.
What does a disruptive business model mean?
The most disruptive business models, and therefore the most innovative companies, are usually those that observe and gain deep insight into the customers' unmet needs and propose a way to satisfy customers that did not exist before. It therefore implies observation, analysis, creativity, risk-taking and approaching innovation as a process in which we fail and learn a number of times until we find the right model. It is then taken to maximum production, which is colloquially called scaling a business model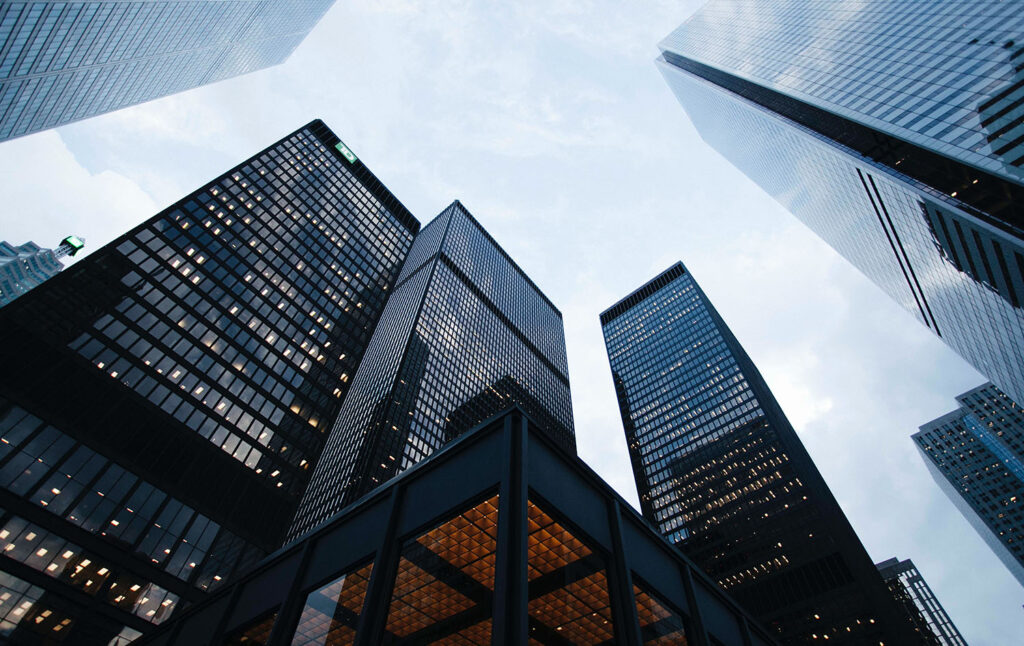 In your experience, how can a company create its own business model?
Based on the observation of customers and potential customers at all times. By detecting and analyzing what the company does well and where customers are not as satisfied. By proposing changes and testing them. And when the tests work, not to be shy, but rather invest heavily to grow fast. It is also important to assess the company team's quality and experience and supplement it with outside talent if necessary.
Can you monetize the implementation of a business model?
Of course! In fact, if it is not monetized in the medium/long term, there is something wrong with the model.